With over 575+million users on LinkedIn, it is the best place for B2B companies to target new customers.
With the impact of Covid on all physical businesses, LinkedIn is now the world's largest professional network to interact with potential customers and build online relationships.
With so many different ways to find and target your audience on LinkedIn, I want to introduce you to my top 15 LinkedIn tools that you could use for boosting sales
🚀 Prospect Labs
As the founder of Prospect Labs it is the obvious place to start. Prospect Labs is the safest LinkedIn automation tool on the market and will help you to send connection messages and automated follow ups to engage and interact with your audience. Being able to having leads coming in every day using Prospect Labs will have a huge impact on generating more sales

📈 Shield App
LinkedIn is more than just finding your target audience and connecting with people. It is also an amazing way to build your brand and interact with your network socially. However to build your brand on LinkedIn means tracking the content that you are creating and analysing what is working and what is not. Shield App is the best tool on the market for LinkedIn analytics to help you understand how your content is performing and what you can improve.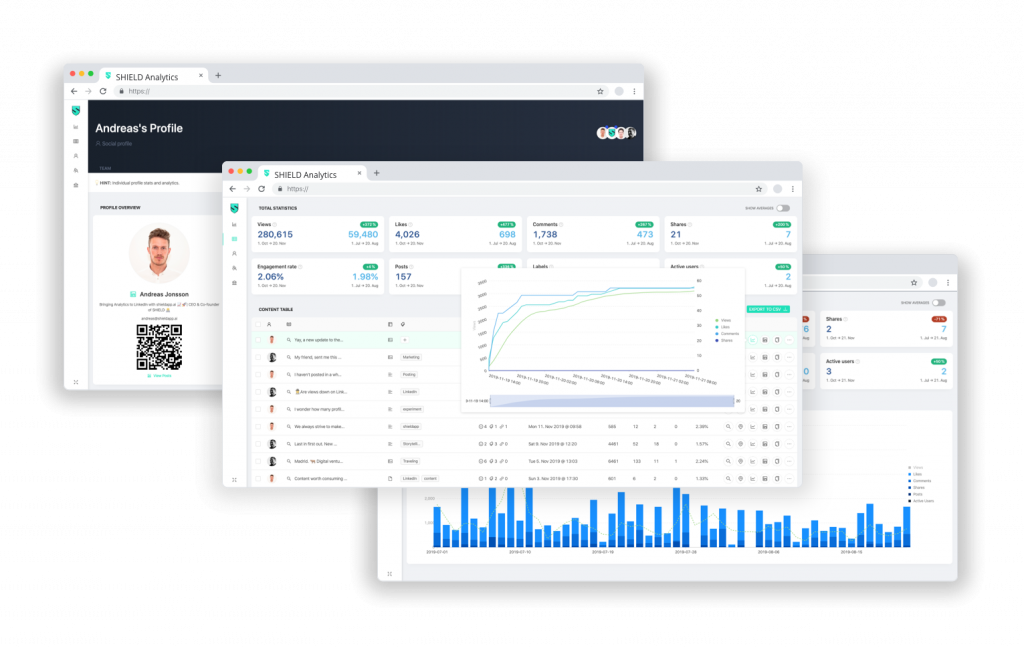 🤔 Crystal Knows
Are you one of those people who like to try and analyse everything about a person or company before you reach out to them? Or do you like to do research about a person before going into a sales call so that you can really impress them? Crystal Knows is a software that will interact with anyone's LinkedIn profile and give you a detailed analysis of how to speak to them, what to write to them and how you should direct the conversation.
📢 Lempod
Sometimes when you are creating LinkedIn posts, you put in a huge amount of effort and nobody interacts with the posts. You feel disappointed, sometimes insecure that people do not like your content. Lempod can fix this. Lempod helps to 10x your LinkedIn reach by getting other people in your 'pods' to like and comment on your posts.
🕵️‍♀️ Sales Navigator
There are many ways to find your target audience on Linkedin without paying, but if you want to boost your efforts with a paid software then Linkedin Sales Navigator is the best place to start. Here you can have access to an extra 30 different search filters such as company size, time spent at company and filtering by groups people are in.
🔥 Lead Fuze
Even if you use LinkedIn Sales Navigator to find your target audience, there are often extra criteria missing that you are looking for. An example of this is if you are trying to find companies who have recently raised investment, are hiring at the moment or you want to search for companies that use a certain type of software. Lead Fuze is an amazing tool that helps you find your target audience and then export that data in to Prospect Labs
🔍 Recruiten
When searching on LinkedIn you can find all people that are in your network. Your connections are 1st degree connections and people who you are not connected to are 2nd and 3rd degree connections. However, what about all the people on LinkedIn that you want to speak to / sell to but are not in your network at all? Recruiten is a free tool that helps you to find your LInkedin audience on Google instead of Linkedin meaning you can find anyone, not just people in your network.
🤖 Phantombuster
Sometimes you can find perfect places where you can speak to your target audience but have no idea how you can find their contact details. For example you may find people in a Facebook Group, a LinkedIn Group, attending events on Linkedin and many more. Phantombuster is the best tool on the market that helps you to scrape your target audience from any online platforms so that you can then import them in to Prospect Labs to run Linkedin campaigns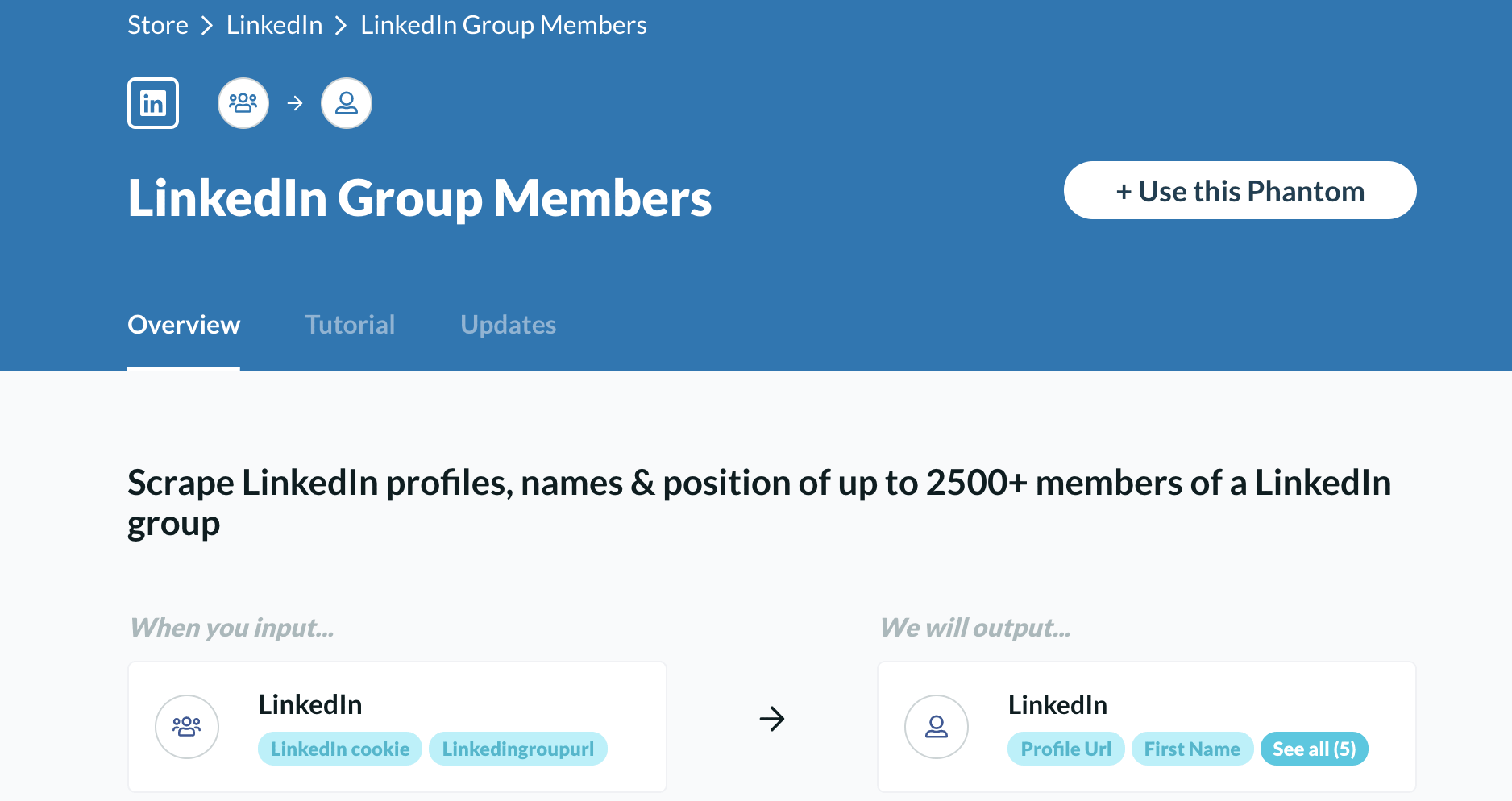 🎯 LinkedHub
Linkedin lead generation is not all just about connecting with new people. It is also about the sales admin of adding these people to a sales CRM so that you can stay organised in who you are speaking to and who you need to chase up. If you are using Hubspot CRM, then my favourite tool is LinkedHub. Once installed as a chrome plugin, with one click you can sync a a LinkedIn profile to Hubspot CRM, create a deal and sync all the conversation you have had with this person. An amazing tool for any sales teams using Hubspot and linkedin as a lead generation platform.
🔗 LinkMatch
If you are using Pipedrive CRM instead of Hubspot CRM, then LinkMatch is a very similar tool to LinkedHub where you can sync all your data to Pipedrive with one click. An extra bonus of this tool also is that when you are searching for prospects on Linkedin, you can easily see which people are already on your CRM so that you don't contact them again
There is no need to use all of these tools for LinkedIn lead generation, but a mix of using some of them combined can really help you to boost your sales results and save you a lot of time.
If you need any advice learning how to use these tools in your LinkedIn lead generation campaigns just get in touch on live chat and here to help!